Contatti
Olivo Sannita s.a.s.
Via Francesco Grimaldi, 141
00146 Roma - Italy
Tel. +39 065593678
Cell. +39 3477754172
e-mail: lefatedellaterra[at]libero.it
___________________________________
Usa il modulo qui sotto per entrare in contatto con noi, per altre info e per l'acquisto diretto dei biocosmetici.
Ti risponderemo il più presto possibile.
A quanti sono interessati a provare i nostri prodotti, proponiamo l'invio di un set completo di campioni, al costo di 4,50 Euro compresa spedizione in Italia, che saranno rimborsati al primo acquisto.
Grazie per averci contattato!
Seguici su facebook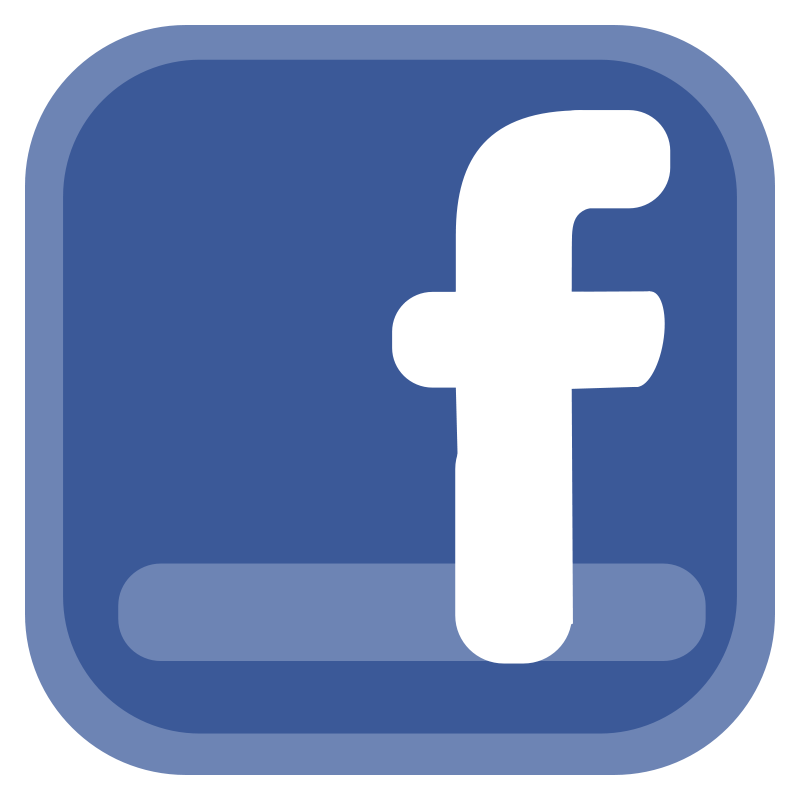 ---
Use the form below to get in touch with us for more info and to buy direct biocosmetic.

We will reply as soon as possible.

To those who are interested in trying our products, we offer to send a complete set of samples, at a cost of 4.50 Euro including shipping in Italy, which will be reimbursed at first purchase.

Thank you for contacting us!
Find us un facebook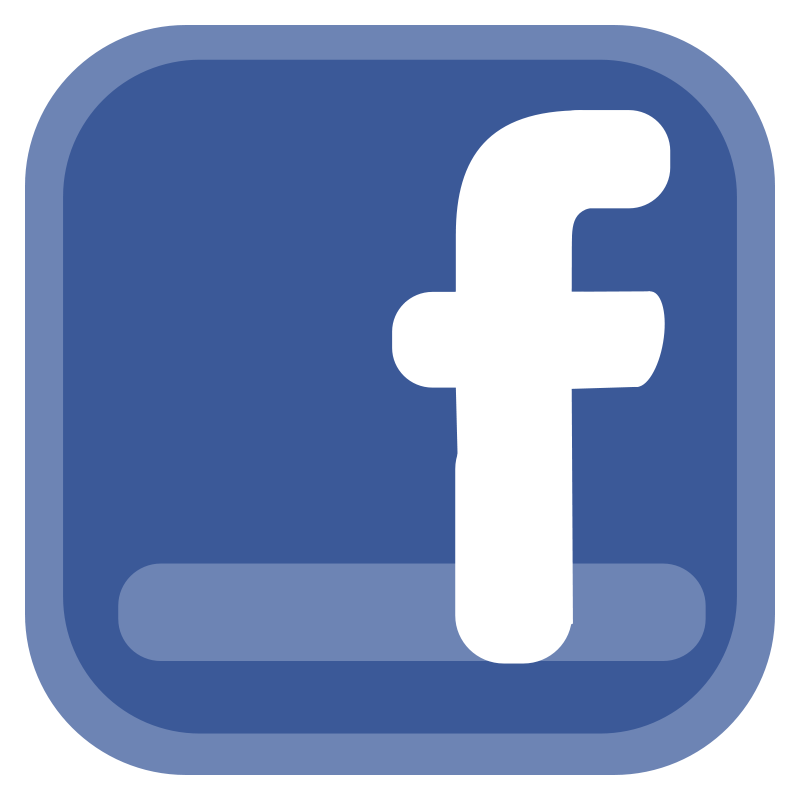 ---
Required *